Growing logistics demands in e-commerce: DHL sharpens capabilities in China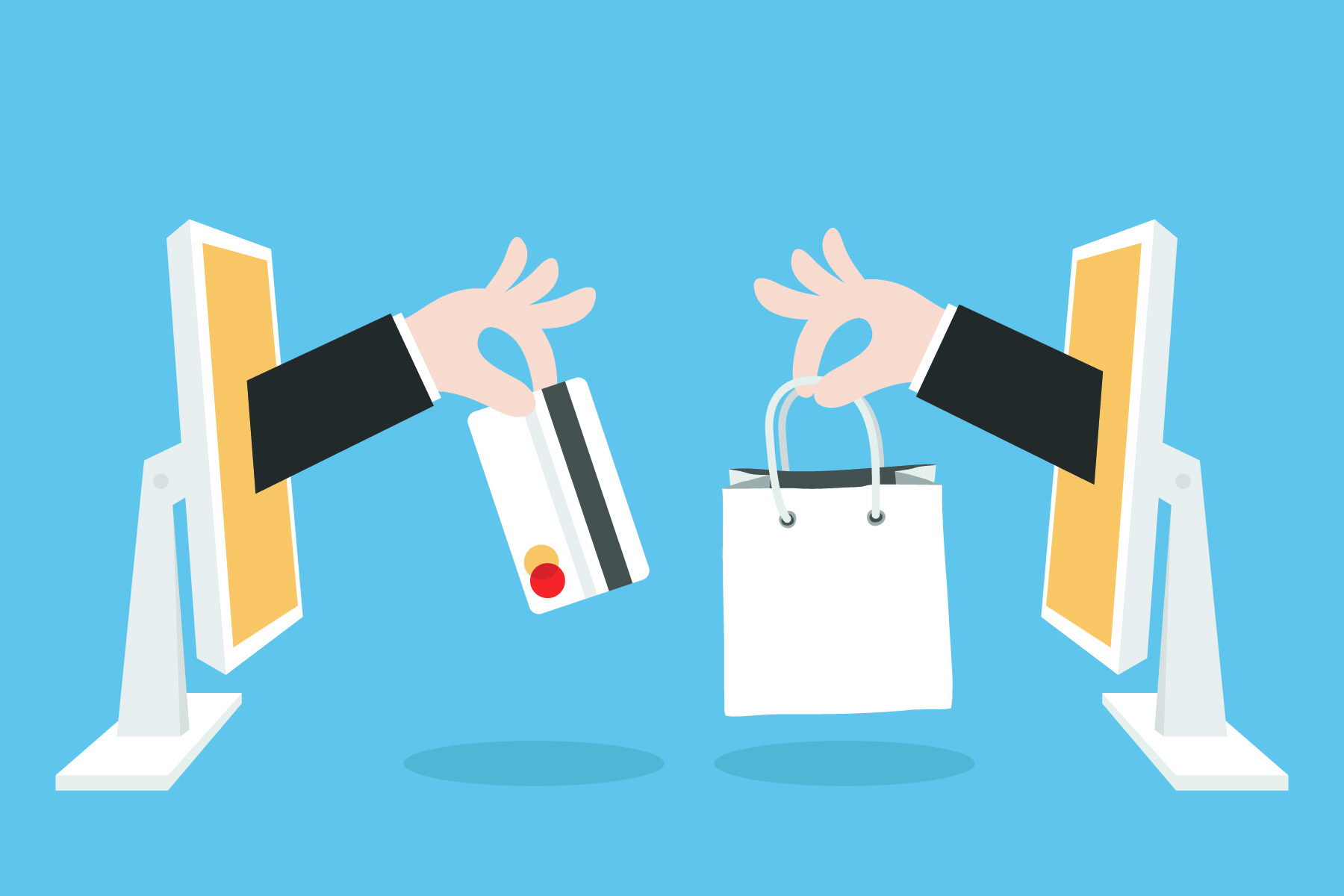 From left: Christof Ehrhart, David Li, Hasan Salihamidžić, Jürgen Gerdes, Jörg Wacker, Charles Brewer, Steve Huang, and Michael Lai, at the press conference in Shanghai.3
Deutsche Post DHL Group is growing its established China operations to further sharpen capabilities as multi-national companies, small and medium-sized merchants and end-consumers alike demand more from logistics providers in the fast growing e-commerce sector. DHL shared insights at a press conference in Shanghai coinciding with FC Bayern Munich's Summer Tour. As the official logistics and e-commerce partner, DHL launched FC Bayern Munich's online store on Tmall Global in 2015 and continues to deliver official merchandise to fans in China.
Figures show that the Asia-Pacific e-commerce market is led by China, accounting for two thirds of sales generated in 2016. With US$469 billion market size, China is by far the world's biggest and fastest growing e-commerce market. The country's cross border e-commerce is estimated to be worth US$839 billion by 2021 and expected to grow at 20.1% from 2015 to 20201, with huge opportunities both in the segment of low value items and high value items.
"Our strategic aspiration is to become the leader in e-commerce-related logistics, with the Asia-Pacific region and especially China playing a crucial role in our strategy. Offering our customers worldwide flexible, innovative and eco-friendly delivery solutions is necessary to consolidate this development. By means of the innovations and green logistics solutions we brought to market, we are set to help Asian retailers grow and exploit the opportunities e-commerce offers," said Juergen Gerdes, Board Member Post – eCommerce – Parcel at Deutsche Post DHL Group.
Combining strengths of the world's leading Logistics Provider for e-commerce in China
Each of DPDHL Group's well-established divisions in China offer unrivalled networks. The company helps e-commerce merchants with a full suite of logistics and value-added services ensuring goods are delivered in a manner that is compliant with local laws, avoiding unforeseen penalties and delays.
DHL-Sinotrans, the Group's market-leading international express joint-venture established in 1986 has developed the largest international express services network in China covering 80% of China's major population and business centres. To cater to business-to-consumer (B2C) deliveries, the company rolled out On Demand Delivery to allow deliveries to be made at pre-arranged times and locations. In the e-commerce sector, the international express service is primarily used by customers for the delivery of high end, higher value goods where speed and guaranteed transit times are of paramount consideration.
DHL Global Forwarding operates 37 branches, five Air freight Gateways and six Ocean freight Gateways in China2. The world's leading air, ocean freight service provider, has also pioneered an extensive network of rail solutions through China to Europe. Extended by ferry to Japan, Korea, Taiwan, and by road to Vietnam, Thailand, Malaysia, Singapore, DHL Global Forwarding China's multimodal network leverages China's rail network to allow a two-way flow of goods between Asia and Europe through a viable alternative solution which is cheaper than traditional air and faster than ocean freight.
The range of air, ocean and multimodal services are increasingly utilized by the e-commerce industry. With the rising middle class in China, DHL Global Forwarding has been seeing significant volume growth from the booming e-commerce sector, particularly in fashion apparel, accessories, baby products and cosmetics for import, and computer, communication, and consumer electronics products for export.
DHL Supply Chain, the world's leading contract logistics provider, operates over 540,000 sqm of warehousing space in China and offers a range of value added services. The growth of e-commerce necessitates investments in different types of facilities to cater to the omni-channel consumers' expectations. Traditional warehouses typically carry bulk items with few stock keeping units (SKUs), but e-commerce fulfillment centers tend to store a much wider variety of SKUs in smaller quantities such as fresh food items and consumer products, requiring a shift in operation modes and organization.
With many customers providing e-commerce services, or engaging with e-commerce merchants, DHL Supply Chain has been growing its B2C capabilities and developing more e-commerce fulfillment centers in China. With growing demand from customers, DHL Supply Chain plans to further invest to enhance its e-commerce capabilities in tier 1 cities, and grow fulfillment and last mile delivery capabilities in tier two cities and beyond.
DHL eCommerce, the newest division in the Group is especially focused on the e-commerce sector providing fulfillment, cross-border and domestic delivery services. The company offers two main cross-border products tailored for e-commerce – DHL GM Packet range of products, an affordable option to ship small, lightweight e-commerce orders for worldwide deliveries; and DHL Parcel International Direct for parcels up to 20kg from China to key e-commerce export lanes such as Australia, US, UK, and Israel. DHL Parcel International Direct service is also expected to be expanded into Malaysia and Thailand, as demand for Chinese products from Southeast Asia continues to grow.
DHL eCommerce also offers a global fulfillment network for Chinese e-commerce sellers, allowing merchants to position their inventory closer to their customers, improving their delivery time while reducing shipping costs. The facilities are engineered as shared-use fulfillment centers, allowing customers to share space and assets within the warehouse. Given the volatile and seasonal nature of e-commerce, removing the fixed cost burden is a huge relief for retailers.
Read more at out Facebook Page: facebook.com/scanwellvietnam